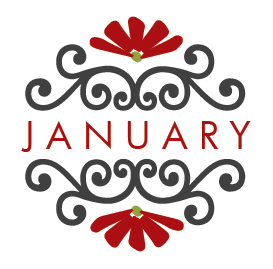 We have three important meetings coming up this week:  Coffee with the Principal, School Site Council and PTA.  Parents interested in learning about the process IUSD will go through to select a principal for the 2020-2021 school year at Eastshore may be interested in attending the PTA meeting.  Eamonn O'Donovan, Assistant Superintendent of Human Resources will address parents at the beginning of the meeting to explain the process and answer any questions you may have.
Here is our week:
Monday          Primary and Upper Grade Music
Tuesday          Coffee with the Principal: 7:50 on the Stage
                            School Site Council Meeting @ 2:45 p.m.
Thursday      Upper Grade Music
                            PTA Meeting @ 6:30 p.m. in the MPR
Friday             BRAINSTORM
                            Talent Show Rehearsal - after school in the MPR
***Coming up...Monday January 20th is Martin Luther King, Jr. Day and Tuesday, January 21st is a district holiday.  Enjoy the four day weekend!