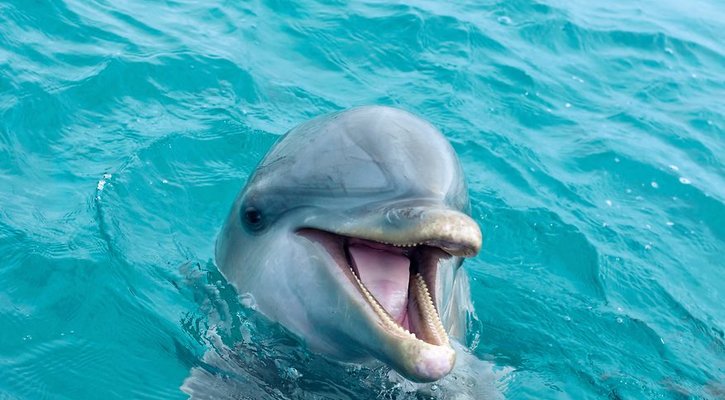 This week at the shore: November 5th -November 9th
Thank you everyone for making this year's Halloween Parade one of the best!
The Pancake Breakfast was also a grand success and we appreciated those parents who stuck around for the Dolphin Salute – it made for a very eventful week at Eastshore!
Tuesday , November 6th -ELECTION DAY!!! Remember to vote!!! •
Our MPR will be a voting site • We are required to allow voters to park in our lot if there is space available •
Wednesday- Eastshore Eats Out-Square One Pizza
Some staff who arrive later in the morning may need to park on the street so please do your best to minimize congestion by parking away from the school and walking, or just walking
Friday BRAINSTORM Please remember that Monday is Veteran's Day and a school holiday.
We hope that you will find time during that day off to remember all of those who serve and have served our country.