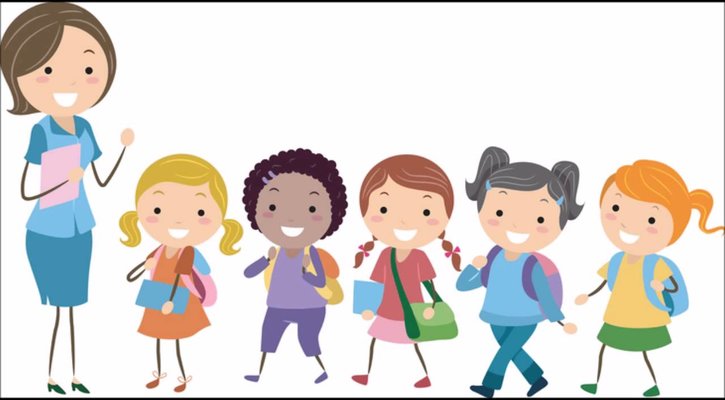 AM Kindergarten Arrival
You may have noticed the extreme congestion in the morning as you wait in line for your child's teacher at 8:00 AM. We have decided to implement a different drop off plan for our early (8:00 AM) students to see if we can eliminate the congestion and access to the playground for older students.
Starting on Monday, October 22nd, there will be an area in front of the Kindergarten door and next to the Kindergarten playground marked off with orange cones/barricades. The teachers will designate which class is to line up where.  (Bees and Owls)
Pick up will remain the same as there is no conflict with other students at those times.